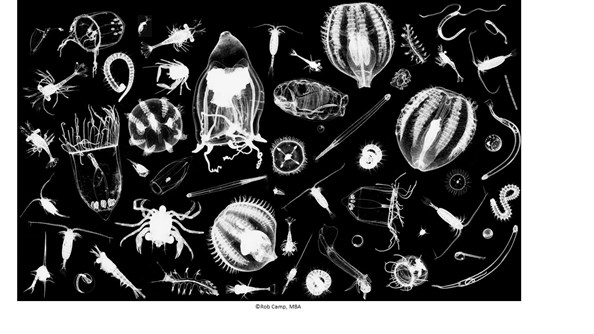 Technical Manager: Marianne Wootton, MBA
The CPR Survey, part of the Marine Biological Association (MBA, https://www.mba.ac.uk/fellows/cpr-survey) have been running ring tests successfully every two years since 2015 from their base at Plymouth, UK.  This scheme undertakes quality control for the analysis of zooplankton samples through ring tests of pre-determined species and written quizzes. 
Applications to attend the 2022/2023 Zooplankton Ring Test is now open.  Please book via the MBA website MBA | NMBAQC 2022/2023 Zooplankton Ring Test
Please note Registration deadline is the 6th January 2023.  
For any further queries/information please contact Marianne Wootton or Claire Taylor.
The MBA is a world leader in plankton research and has a unique plankton data set stretching over 80 years which has been collected using the Continuous Plankton Recorder (CPR). The MBA has global zooplankton identification expertise from the major oceans.